Furniture
Textiles
Cable
Chemicals
Marketing
Energy
Iron - Steel
Services and Logistics
ABOUT US
We are Aiming at International Leadership
Becoming stronger with global production and investment activities, our brands in different sectors are taking firm steps towards becoming the industry leader by structuring all business processes on the axis of economy, environment and society.
These data show the period of January-December 2022.
AREAS OF ACTIVITY
We are here to add value to our country
OUR BRANDS
30 Industrial Leader Brands...
NEWS ABOUT US
Get notifications about our activities...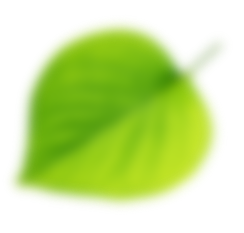 SOCIAL RESPONSIBILITY
We are aware of our social responsibilities
As one of the biggest industrial organizations of Turkey, we carry out social responsibility projects about the social, cultural and environmental issues, with the purpose of giving back to society what we took from it.
For a modern and developing Turkey, we actively participate in all kinds of projects that will add value to our society, create social benefit and raise awareness about important issues.
HUMAN RESOURCES
Our most valuable source; our employees!
Showing human resources data as of May 1, 2023.